Transforming Psychological Rehabilitation
A New Way of Thinking About Mental Health Services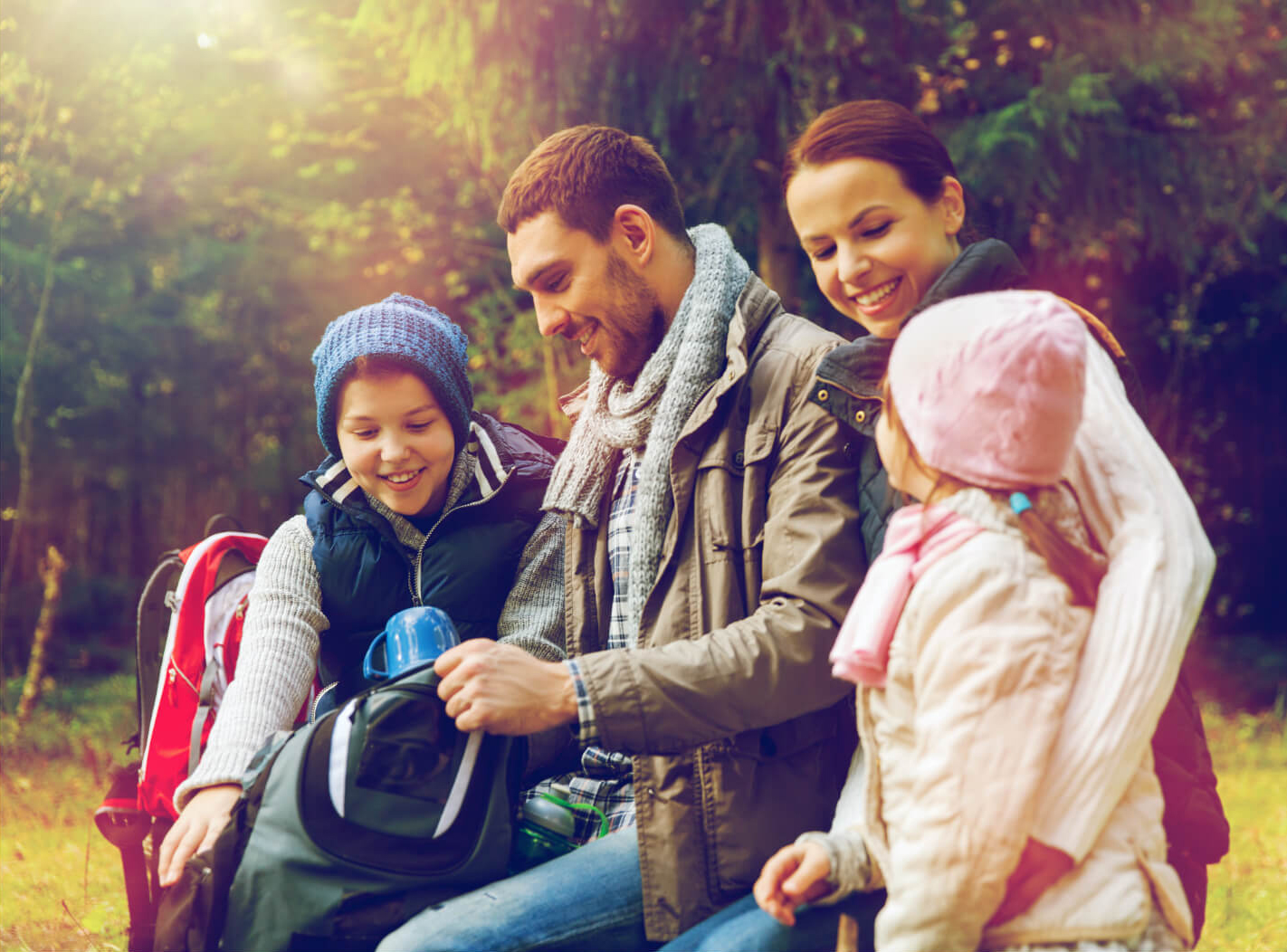 The way we all think about psychological health and rehabilitation needs to change.
While we're moving past the stigma of psychological treatment, and viewing mental health as something to be spoken about openly, the way we treat service users hasn't changed with the times.
Imagine you, or your employee, or an insured party having to take extended time off work due to a broken leg, when simple effective treatment exists to manage symptoms and improve function. Would you accept a system that led to endless treatment sessions, spiralling costs, and a return-to-work date that slid further and further into the future?
You wouldn't. We don't either.
So we created Mind Right.
Our Story
Mind Right was formed to guide people through a huge, ongoing cultural shift in the way we think about - and treat - psychological injury and ill health.
We've all heard stories of people not getting the treatment they need - spending more and more time isolated away from work. Of employers torn between doing what's right for the injured party, and what's sustainable for their business. Of case managers at their struggling as treatment sessions spiral out of control, only to lead right back to square one. And of insurers seeing costs spiral.
The psychological rehabilitation sector wasn't working. Not for the people who needed the rehabilitation, not for the employers who needed that rehabilitation to be successful, and not for the industry professionals paying for the treatment.
Enter Mind Right. Led by Pete Clark and a leadership team with experience in the Occupational Therapy, Case Management and Psychological Services industry, we've championed a new way of working.
One that puts outcomes for patients first. That delivers effective treatments so that employers can welcome key people back to their teams more quickly. One that supports case managers and insurers.
A way of working that's right for everyone.
Here's how we do it: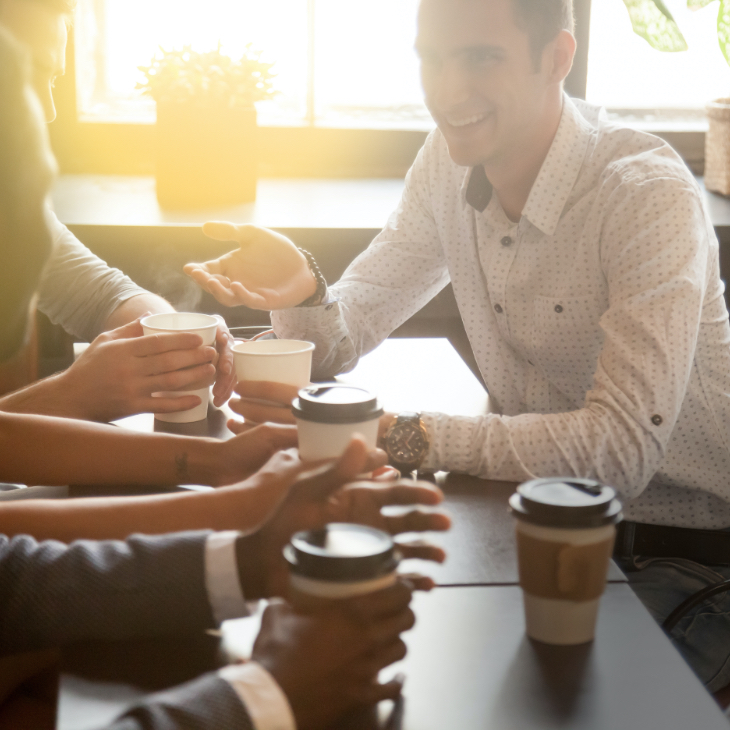 How We Work
Mind Right takes a new approach to psychological rehabilitation.
Because the way the sector currently operates lets down
patients time and time again.

The Not Quite Right Way
Treatment is led by clinicians with no case management experience
Improper management leads to over and under servicing
Treatment duration and costs continue to escalate
Lack of independence leads to poor treatment practices
Emotive, biased reports make case handling difficult
Unclear goals lead to uncertain outcomes
Responsibilities are passed on, and individuals are overlooked

The Mind Right Way
Treatment is led using a stepped approach to ensure cases are managed correctly
Patients receive the correct level of care at every stage
Treatment duration and costs are managed correctly
Independent, best-practice treatments are ensured
Clear, independent reports reduce admin time and costs
Clear goals rehabilitate patients to return them to work
A duty of care is assumed, and individuals are safeguarded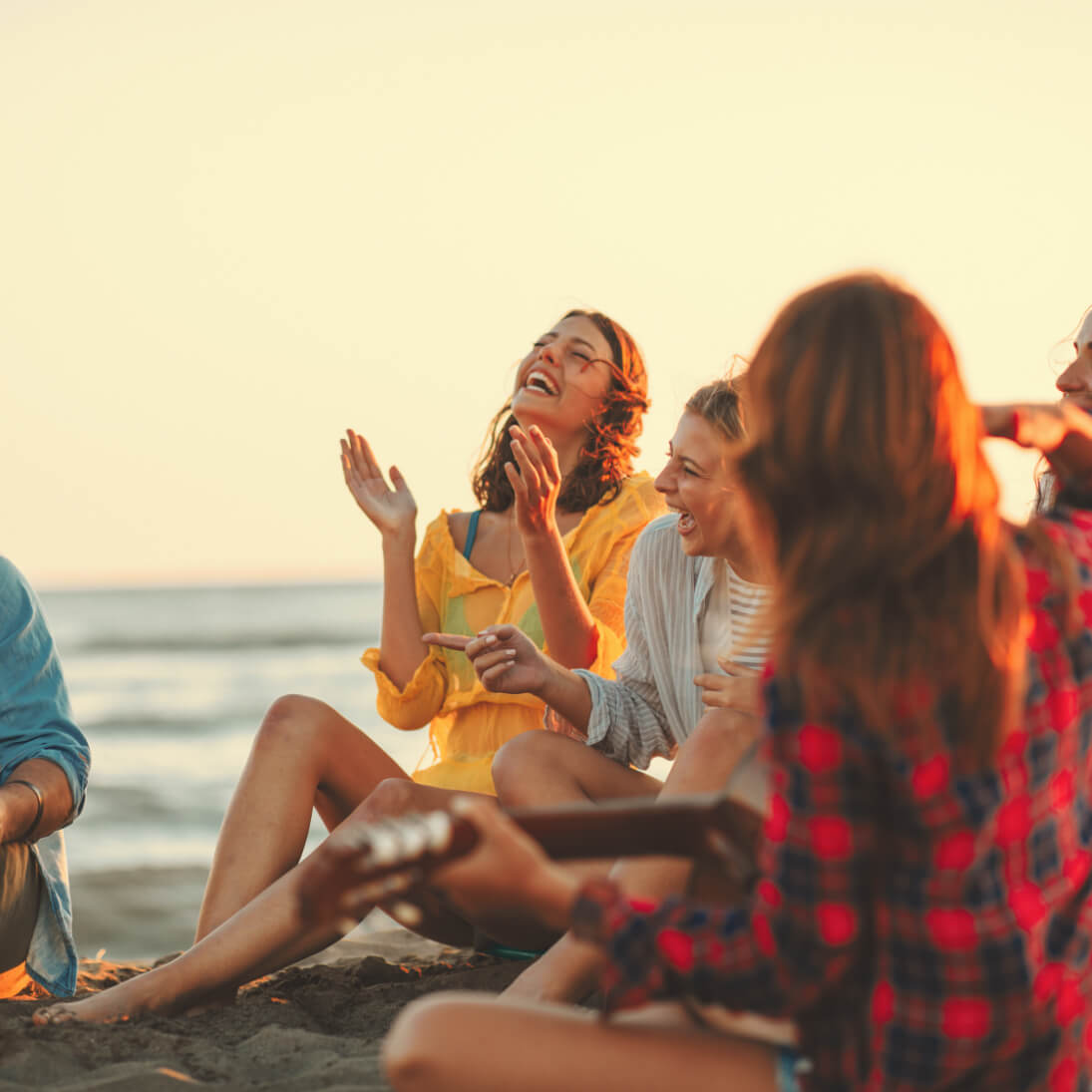 Our way of working leads to better outcomes for everyone involved.
The most important person - the individual - is treated effectively and rehabilitated so that they can return to work and their pre-injury life.
Employers are given a clear roadmap to welcoming back their injured employees.
Case managers are supported, so that they're not overworked and swamped with non-billable time.
And insurers are given clear, impartial information to allow them to fund necessary treatments with no risk of spiralling costs.

handl Group is a mixture of exciting start-ups and established market leaders, all united by the idea of improving and evolving the way our markets operate. At its heart is a deep understanding of the legal, insurance and healthcare sectors, and a forward-thinking viewpoint that seeks to innovate, disrupt, add value and ultimately lead as strategic partners for its clients.
To learn more visit: www.handlgroup.co.uk
What we say
Mind Right is transforming the way that psychological rehabilitation is accessed.
Pete Clark, Managing Director, Mind Right
We champion outcomes for clients first so that employers can welcome key people back to their teams more quickly.
Shamim Patel, Clinical Operations Manager
We've brought together talent with decades of case management and psychological clinical expertise who have experienced the challenges you're facing first-hand.
Chris Chatterton, Chief Commercial Officer at handl Group
Mind Right delivers on the needs of the client through outcome-focused treatment goals set by highly experienced, commercial case management experts and return to work specialists.
Pete Clark, Managing Director, Mind Right
Previous
Next