Peace of mind for the personal injury sector and employers
Mind Right - Transforming Psychological Rehabilitation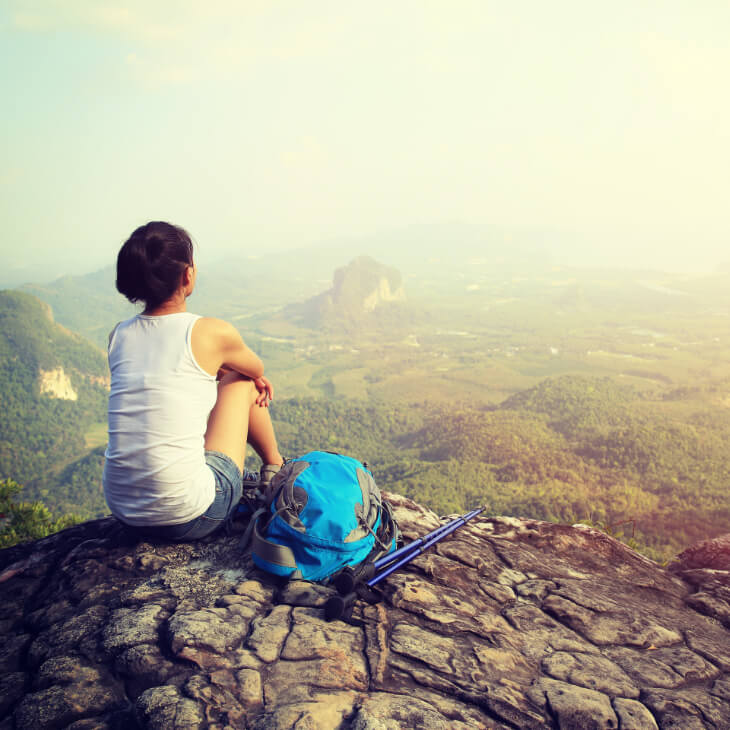 Mind Right - The Right Way
The illnesses and injuries we experience aren't just physical. They're psychological too and the mental impact on our ability to function is just as severe. Getting the right treatment in place as soon as possible is crucial for the service user's recovery and functional restoration, and for everyone else involved in the personal injury process.
Mind Right smooths the path to recovery. We transform psychological rehabilitation by providing a highly focused, stepped care approach that helps those experiencing psychological injury or ill health, return to a happier, healthier, more productive life sooner.
Mind Right acts in the interests of service users, of employers and of referrers alike.
We're here to make treatment as swift, effective and easy as possible. For everyone.
What we say
Mind Right is transforming the way that psychological rehabilitation is accessed.
Pete Clark, Managing Director, Mind Right
We champion outcomes for clients first so that employers can welcome key people back to their teams more quickly.
Shamim Patel, Clinical Operations Manager
We've brought together talent with decades of case management and psychological clinical expertise who have experienced the challenges you're facing first-hand.
Chris Chatterton, Chief Commercial Officer at handl Group
Mind Right delivers on the needs of the client through outcome-focused treatment goals set by highly experienced, commercial case management experts and return to work specialists.
Pete Clark, Managing Director, Mind Right
Previous
Next