To access support, contact Mind Right today. We'll lay out a clear, concise, efficient and effective treatment plan, all quality managed by dedicated clinicians to deliver the ultimate outcomes.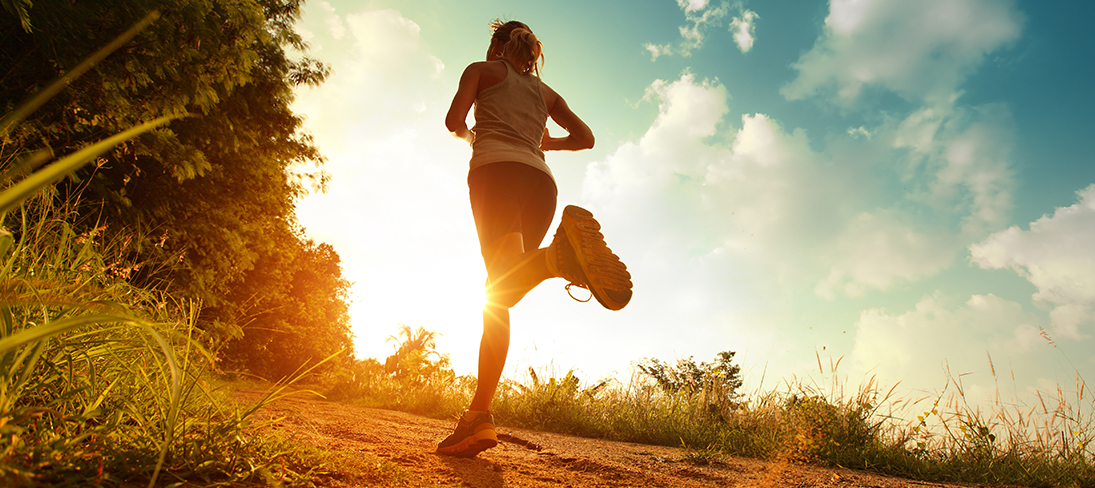 Case Managers
If you need a better, more efficient way to guide injured parties through the psychological rehabilitation process, with auditing, oversight and target outcome-focused treatments, join Mind Right and discover a better way of working.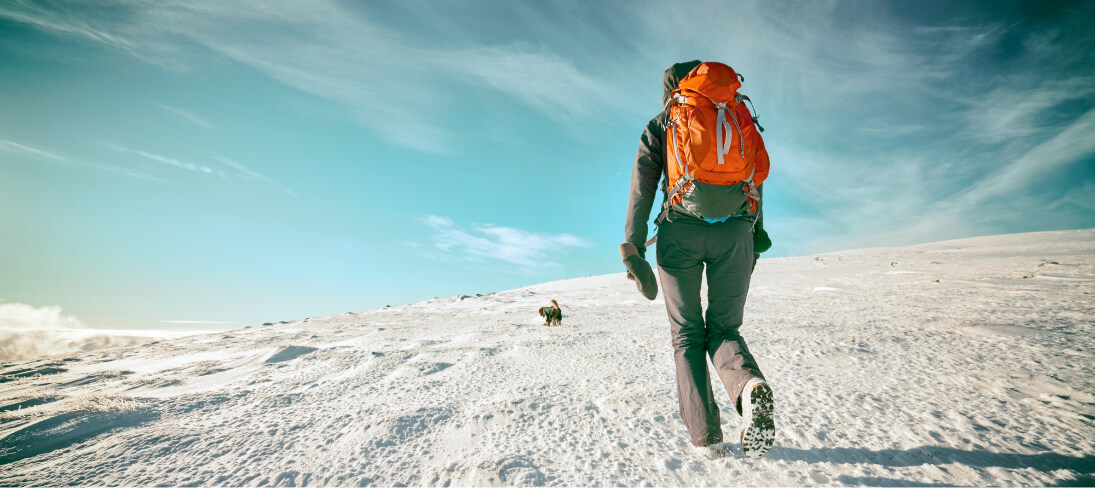 Insurers
If endless referrals are leading to spiralling costs, delayed return to works and poorly managed, unfocused treatment plans and outcomes for injured parties, join Mind Right to keep your costs down, while supporting the needs of your policyholders.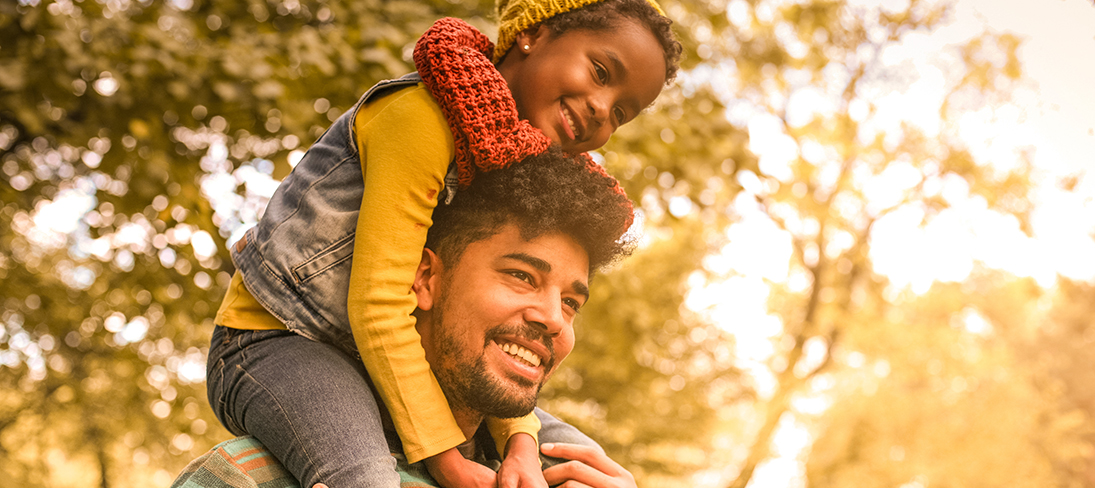 Employers
If you want to minimise absenteeism or simply safeguard your employees' psychological wellbeing by ensuring that they'll be looked after in the event of psychological ill health, join Mind Right to ensure help is at hand whenever you need it.
What we say
Mind Right is transforming the way that psychological rehabilitation is accessed.
Pete Clark, Managing Director, Mind Right
We champion outcomes for clients first so that employers can welcome key people back to their teams more quickly.
Shamim Patel, Clinical Operations Manager
We've brought together talent with decades of case management and psychological clinical expertise who have experienced the challenges you're facing first-hand.
Chris Chatterton, Chief Commercial Officer at handl Group
Mind Right delivers on the needs of the client through outcome-focused treatment goals set by highly experienced, commercial case management experts and return to work specialists.
Pete Clark, Managing Director, Mind Right
Previous
Next