Make a
Referral
Arranging Mental Health
and Psychological Care
Efficient
Mind Right reduces delays in accessing treatment and delivers the right clinician for the desired outcome through a tiered system.
Goal Orientated
Our experienced clinicians focus on deliver of the agreed goals and a return to work as soon as possible.
Flexible
There's no such thing as a one-size-fits-all treatment plan at Mind Right. We put the patient's needs at the heart of our service and ensure the appropriate clinical pathway to achieve their goals.
Communicative
We keep the conversation going with all stakeholders so you always know what's happening. With us, you'll always feel informed.
Simple
At a stressful time, a complex service can do more harm than good. We keep things simple and stick to clear, accessible and results-driven treatment plans.
To access support, contact Mind Right today. We'll lay out an efficient treatment plan and arrange a dedicated, experienced clinician to quality check and personally oversee the required care pathway.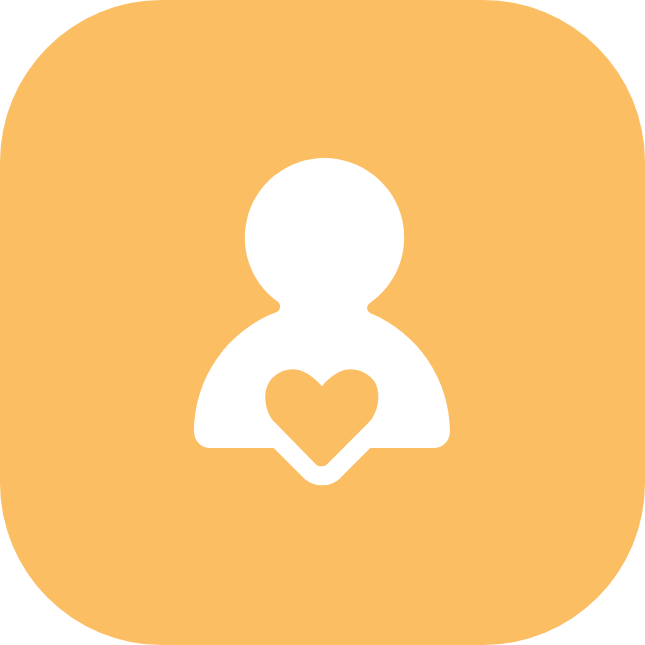 Self Care
Mind Right provides you with the opportunity to manage your own mental health and psychological care. Using remote and digital care provisions, you will be assigned a dedicated clinician who'll lay out a treatment path for you and guide you along your road to recovery.
Mind Right self care follows the same stepped approach as our managed care services, ensuring you're treated in an effective, simple way that will quickly guide you towards your goal of returning to work - and to your pre-accident lifestyle.