Expert Psychological Rehabilitation Services
Supporting Case Managers
and Employers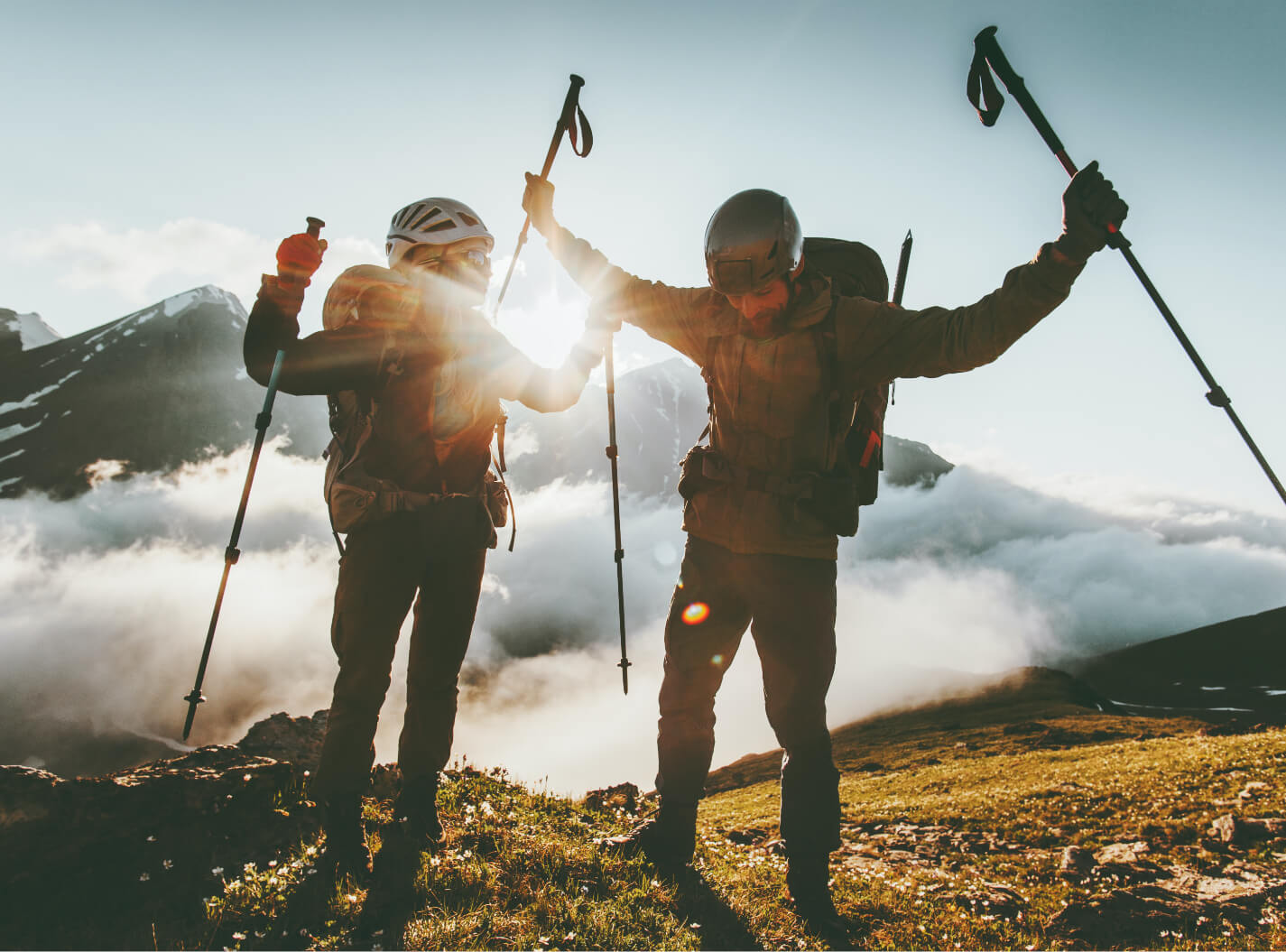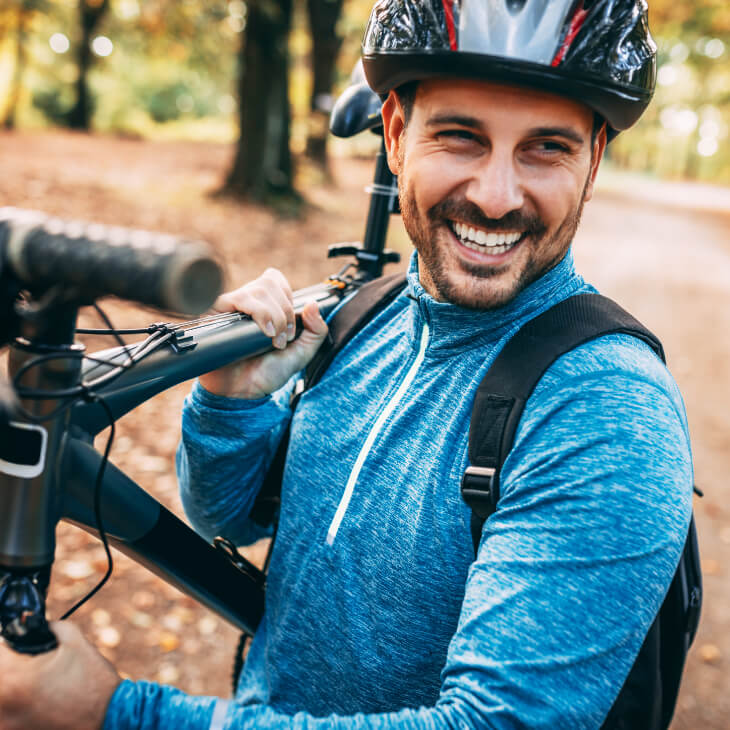 Although the needs of the injured party or individual are always of the utmost importance, many psychological rehabilitation services don't support other stakeholders - the employer left short-handed and paying for expensive temporary replacements, the overworked case manager seeing the unbillable hours and admin stack up, or the insurers and defendants left out-of-pocket by improperly managed treatments.
That's where Mind Right comes in.
Our psychological rehabilitation services offer the very best in support to all the stakeholders involved, not just to the injured party who needs treatment. We support businesses with ongoing workplace healthcare, we support case managers, insurers and solicitors by deeply understanding and responding to the needs of the personal injury market, and we support the industry as a whole by improving standards and accountability across the board.
Our Tiered Approach to Psychological Rehabilitation
Our expert psychological services need to ensure two things. First, that clinical outcomes are delivered. Second, that better outcomes are achieved for personal injury and employer stakeholders.
These aren't competing goals. These are complementary goals, ones that we know we can achieve because we've been in your position.
Mind Right can help you because we've been you.
Our clinical leadership and senior management team has decades of clinical experience - with many in the field of case management. We work only with psychological rehabilitation providers with years of personal injury or workplace health experience. We've worked with case managers, injured parties, with solicitors, with insurers. So we know what you need. And we deliver it with the unique, stepped approach enabled by our three tier clinical structure.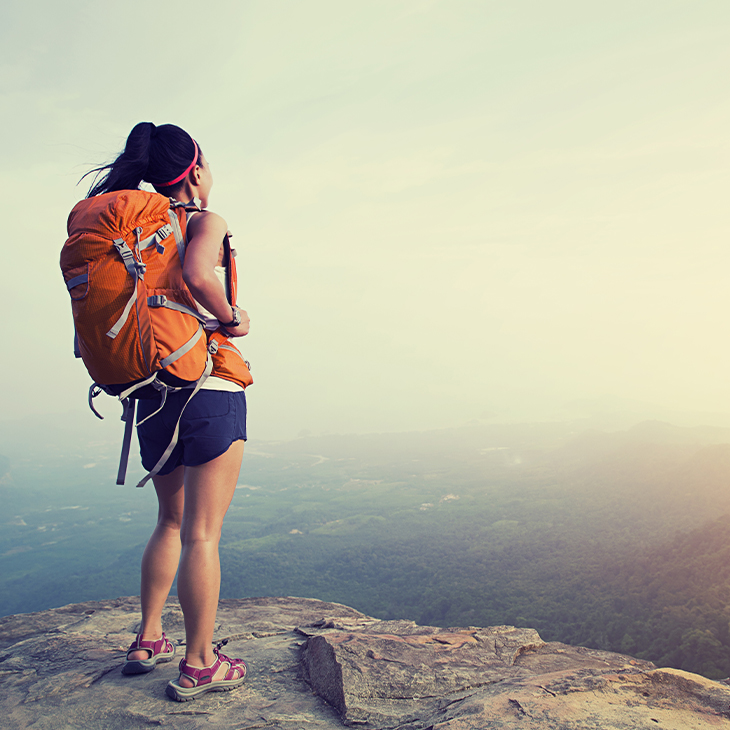 Clinical Psychologists
HCPC registered clinical psychologists with the expertise to treat highly complex, multiple overlaying and even conflicting symptoms and conditions.
Psychotherapists
BABCP accredited psychotherapists with the experience to work with individuals dealing with severe and complex symptoms of depression, anxiety, PTSD and more.
Counsellors
BACP registered counsellors with the skills and knowledge to support those with less intense symptoms that still have a serious impact on daily life.
This tiered approach means we can connect individuals with the correct clinician to carry out the most appropriate treatments quickly.
At all times, we're committed to delivering the right clinician to deliver treatment for the referred individual. Ensuring that they're treated correctly, and that you're not facing any unnecessary costs or delays.
We communicate with you. We champion the service user. We safeguard every stakeholder.
Mind Right achieves better outcomes for PI & employer stakeholders, and Mind Right delivers on clinically governed, pre-determined goals and outcomes.
What we say
Mind Right is transforming the way that psychological rehabilitation is accessed.
Pete Clark, Managing Director, Mind Right
We champion outcomes for patients first so that employers can welcome key people back to their teams more quickly.
Shamim Patel, Clinical Operations Manager
We've brought together talent with decades of case management and psychological clinical expertise who have experienced the challenges you're facing first-hand.
Chris Chatterton, Chief Commercial Officer at handl Group
Mind Right delivers on the needs of the patient through outcome-focused treatment goals set by highly experienced, commercial case management experts and return to work specialists.
Pete Clark, Managing Director, Mind Right
Previous
Next