Personal Injury &
Case Management
Competitive Pricing, Quality Driven and
an End to Treatment Drift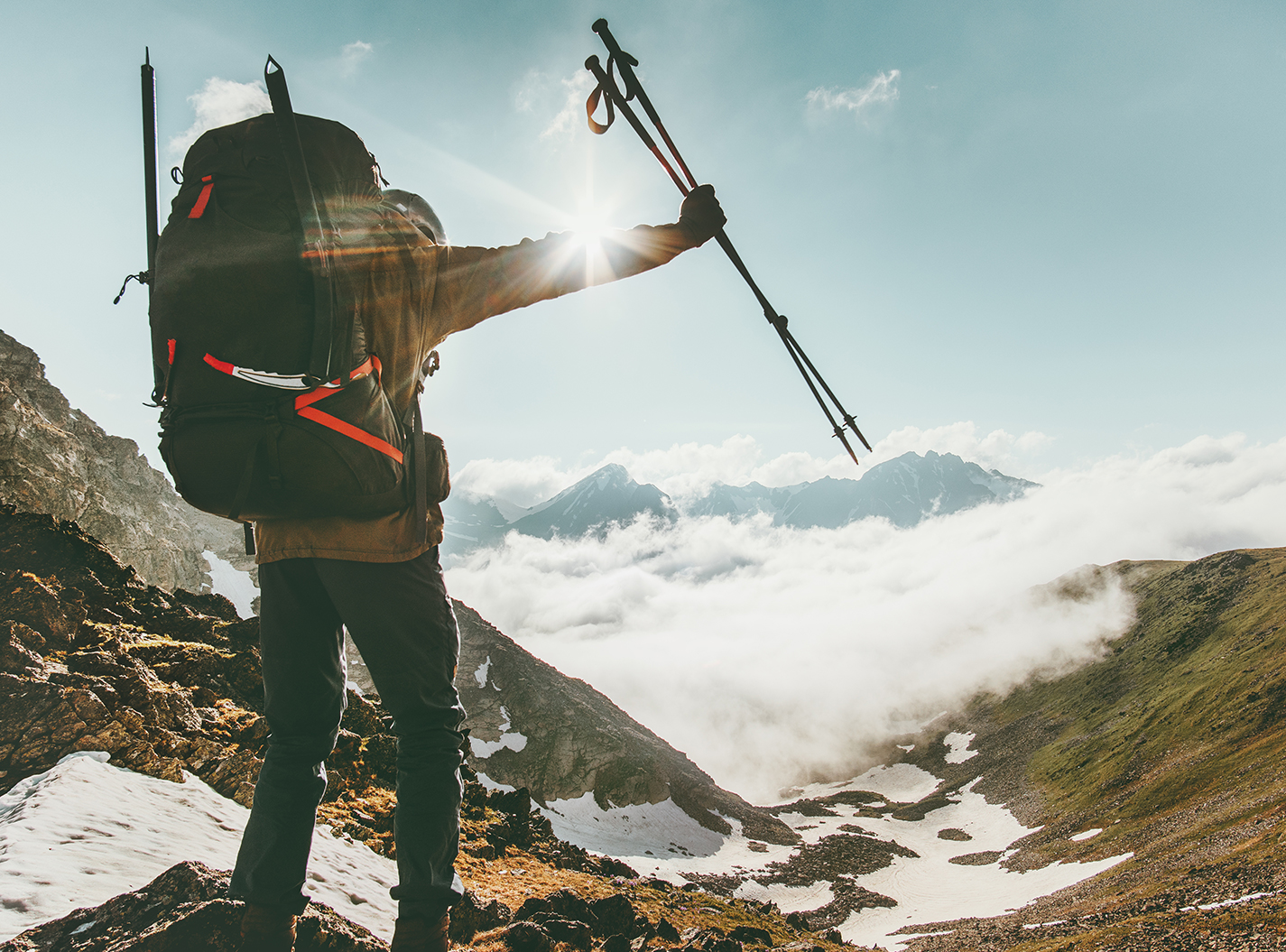 We discovered that case managers, solicitors and insurers were not well served by existing psychological rehabilitation providers and mental health services. Mind Right exists to right this wrong.
Currently, defendants in personal injury cases find themselves liable for long-term, ongoing costs from poorly managed treatment plans. Inappropriate goal setting, treatment drift and poor outcomes lead to spiralling costs and no focused benefit to the injured party.
For case managers, things are even worse. Constantly faced with unfocused, biased and emotive reports, a need for constant back and forth leads to a rise in non-billable hours, increased administration, and difficulty managing appropriate treatment to a satisfactory conclusion for all stakeholders.
Mind Right does things differently. We concentrate on the right outcome for the individual - a return to function and work - but use a focused, stepped approach that reduces treatment drift and keeps treatment provision laser-targeted on the end goal.
Zero Treatment Drift
Protection for Stakeholders
Prompt, Simple Reporting
How We Do It
Our nationwide network of skilled independent clinicians and our collaborative approach to working with  referrers trained to deliver to specific goals and outcomes means that you can access clear, simple pathways, accessible services and truly competitive pricing.
Our entire operation is led and managed by a team with decades of experience in the field of case management and psychological rehabilitation - giving you peace of mind that your provider truly understands your challenges and requirements.
The right way to deliver Psychological Rehabilitation.
Welcome to Mind Right.
The Right Choice for You
We've created Mind Right with a clear objective: To ensure that those instructing and referring Psychological Rehabilitation cases are served in a way that eradicates their current challenges.
Mind Right is brought to you by a team that has decades of specific psychology experience, as well as years in the field of case management. We've also consulted widely to deeply understand what needs to change so that you're served in the way that works better for you.
The changes we've made - focusing on the right outcomes, setting appropriate treatment goals from the get-go and ensuring everyone is proactively working towards these goals, streamlining an easy-to-use service for Case Managers and solicitors alike - are collectively delivering a service that works for you, in addition to the injured party or client.
When you instruct Mind Right you'll benefit from:
An End to Treatment Drift: A case that starts as travel anxiety won't suddenly switch into ongoing, open-ended treatment for social anxiety. Our approach is laser-focused, goal focused and our entire nationwide network is specifically trained to deliver on those agreed goals. We deliver results.
Competitive Pricing: Mind Right's treatment prices are highly competitive and leave plenty of room for your margins.
Transparent Processes: You'll be kept informed with clear MI and reporting, ensuring that you don't expose stakeholders to anything they're unhappy with - delivered simply to keep your clients informed too.
High Quality Treatment: Our professional clinicians are specifically trained to deliver clinically governed, focused treatment plans, all while working hand-in-hand with you to ensure a simple, frictionless case.
It all adds up to a powerful end result for clients, Case Managers, insurers and personal injury solicitors alike. A recovery for the service user, a favourable outcome for everyone involved, and tightly controlled timeframes and costs throughout.
It really is a better way to work.
For more information, or to join Mind Right today, get in touch with our team.