Workplace Healthcare
Increased Effectiveness, a Productive Workforce and Reduced Absenteeism Impact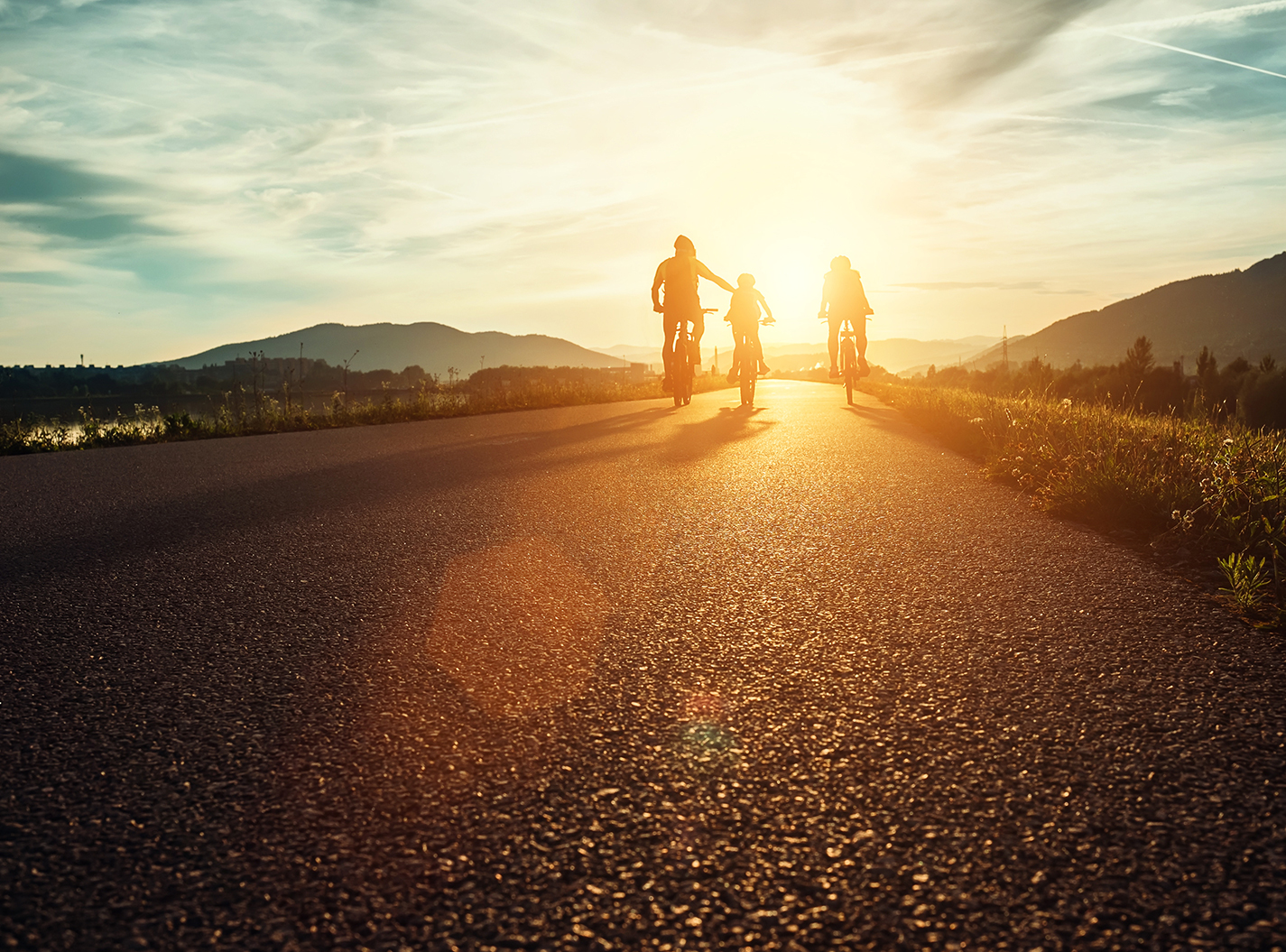 Mind Right provides an improved approach to accessing psychological rehabilitation and workplace mental health provisions for employers and corporates. We reduce the cost of psychological and mental health symptom-related absences to your business, while supporting your employees with sympathetic, effective, targeted treatment.
Your management team may not be equipped to support the mental health needs of your employees, leaving you reliant on Occupational Health providers with little specialism in psychology, EAP services with a lack of focus on returning your valued employees to work, and psychotherapists who can favour expanded treatment pathways that raise your rehabilitative costs even further.
Mind Right offers a new way. The right way.
A Full Duty of Care & Risk Assessment
Assuming a duty of care for the individual employees, we reduce your responsibility and risk while offering rehabilitative services that reduce the duration of absence, improve employee mental health and keep you and your stakeholders informed at every step.
A Unique Stepped Approach
Our clinically governed, stepped care approach ensures no one individual is under or over serviced. We set treatment goals that align with a focus on your employeess' ability to perform in their working roles, managing your costs while delivering appropriate treatment.
How We Do It
Mind Right's nationwide network of specifically trained, skilled independent clinicians work collaboratively with referrers to provide clear, simple pathways, easily accessible services and competitive pricing.
The Right Choice for You
Along with the stepped care approach and assuming duty of care for your individual employees, we embrace cutting edge techniques and digital technology to provide your team members with the rehabilitation and treatment that they need and deserve.
Focused Treatments: We focus on the symptoms that impact your employee's ability to reach their primary rehabilitation goals, minimising treatment sessions and facilitating a sustained, successful return to work and workplace function.
Seamless Integration: We make treatment simple to access for your employees. If they'd prefer face-to-face treatment, we assign a dedicated professional who'll work with them in person. But if they prefer digital treatment, remote sessions, or a combination of the three, we can tailor our service to meet individual needs.
High Quality Treatment: Our professional nationwide clinicians are specifically trained to deliver clinically governed, focused treatment plans, all while working hand-in-hand with you to ensure a swift return to your team.
More than treating symptoms, we equip employees with the tools and skills they need to sustain their return to work function and safeguard their own mental health - further reducing the risk of future absenteeism, business disruption and escalating costs to your business.
Our psychological clinicians are all trained, managed and guided by the Mind Right team members who are experts in offering return to work and occupational rehabilitation support that works for all.
Mind Right also operates a fully transparent, flexible service - combining remote, digital and face-to-face treatment while keeping you up-to-date on the employee's progress, allowing you to plan their return to work and support them in the workplace.
A return to psychological health is a journey for your employees, and it's one that we'll guide and support them on, every single step of the way.
For more information, or to join Mind Right today, get in touch with our team.