Clinical Quality
& Governance
Mind Right is led by commercial clinicians and highly skilled psychological rehabilitation and return to work experts.
From our renowned MD, Pete Clark, with his decades of experience in the field of psychological treatment and case management, through our key leadership and clinical team, all of our decision makers are bound by the highest codes of clinical quality and ethics.
That means that the clinical needs of the patient are at the heart of every assessment, every treatment choice, every action that we take.
Our clinical governance structure is founded on:
How we Achieve Clinical Excellence
We constantly work to meet the highest possible standards to safeguard
the needs of the individual and to ensure that all involved parties are
kept informed. Our quality standards are ensured thanks to:
High Network Expectations
Every clinician we work with is a fully accredited member of their relevant governing body, with a minimum of two years' post qualification experience. They continually deliver clinically sound assessment and treatment.
What's more, they agree to abide by our in-house approach and clinical governance promise.
"We promise to maintain a portfolio of continued professional development (CPD). We promise to deliver treatment in line with guidance from NICE, BACP, BABCP and the HCPC. We promise to advise Mind Right of any changes to our circumstances which may inhibit our ability to deliver treatment to the highest standards."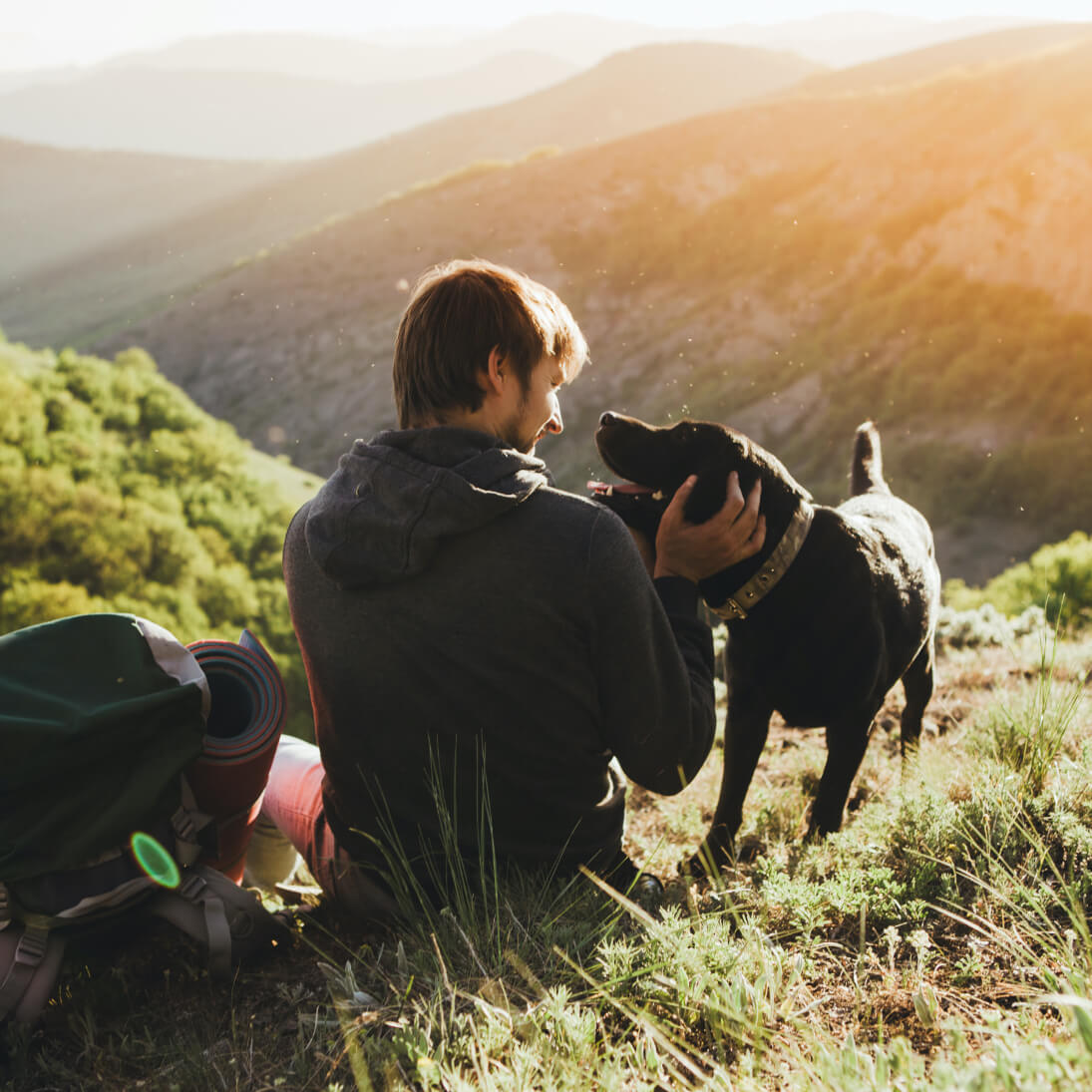 Trust Built on Verification
While we trust that our network clinicians will always maintain the highest quality of clinical work, Mind Right works diligently to continually ensure service levels for our customers and clients through constant verification:

A rigorous onboarding process
Including relevant experience checks, liability insurance checks, qualification and professional membership checks. Full environmental checks of clinical locations, where face-to-face assessments are carried out, are also undertaken.

Quality assurance
For a minimum of three months following onboarding, all reports and clinical notes are reviewed for both quality and compliance with our customers' requirements. Clinical work and reporting will be scored, and only when a clinician is consistently meeting 98% compliance will the frequency of quality checks be considered for reduction. All clinicians, regardless of length of service or experience will have an absolute minimum of 10% of their work thoroughly scrutinised by our clinical QA team.

Auditing
Constant audits, checks and schedule come as standard at Mind Right. We're transparent too and the outcomes of audits are made freely available to you, our customer.

Spot Checks
Each month, the clinical leaders at Mind Right select a random sample of reports for deep dive and detailed audits. In addition to this, Mind Right receives regular updates from the HCPC on fitness to practice concerns, which are then cross referenced with our clinical network.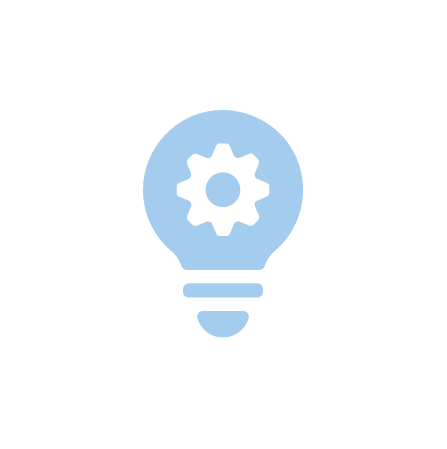 Focusing on the Next Level
of Psychological Intervention
Mind Right uses face to face and digital treatment delivery, combined with our years of experience and unique insight into the challenges that you face, to lead the way in psychological rehabilitation interventions. By remaining focused on improving the field and specialisms, we improve the rehabilitation and return to work process, supporting all stakeholders while meeting the needs of each patient.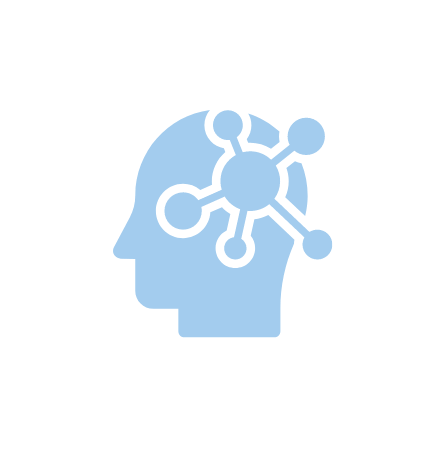 Innovation through
Technology
Mind Right proactively seeks appropriate, clinically sound technological advances to improve outcomes for patients, the client experience, and the value of our services, all while reducing errors and simplifying our processes.
What we say
Mind Right is transforming the way that psychological rehabilitation is accessed.
Pete Clark, Managing Director, Mind Right
We champion outcomes for patients first so that employers can welcome key people back to their teams more quickly.
Shamim Patel, Clinical Operations Manager
We've brought together talent with decades of case management and psychological clinical expertise who have experienced the challenges you're facing first-hand.
Chris Chatterton, Chief Commercial Officer at handl Group
Mind Right delivers on the needs of the patient through outcome-focused treatment goals set by highly experienced, commercial case management experts and return to work specialists.
Pete Clark, Managing Director, Mind Right
Previous
Next